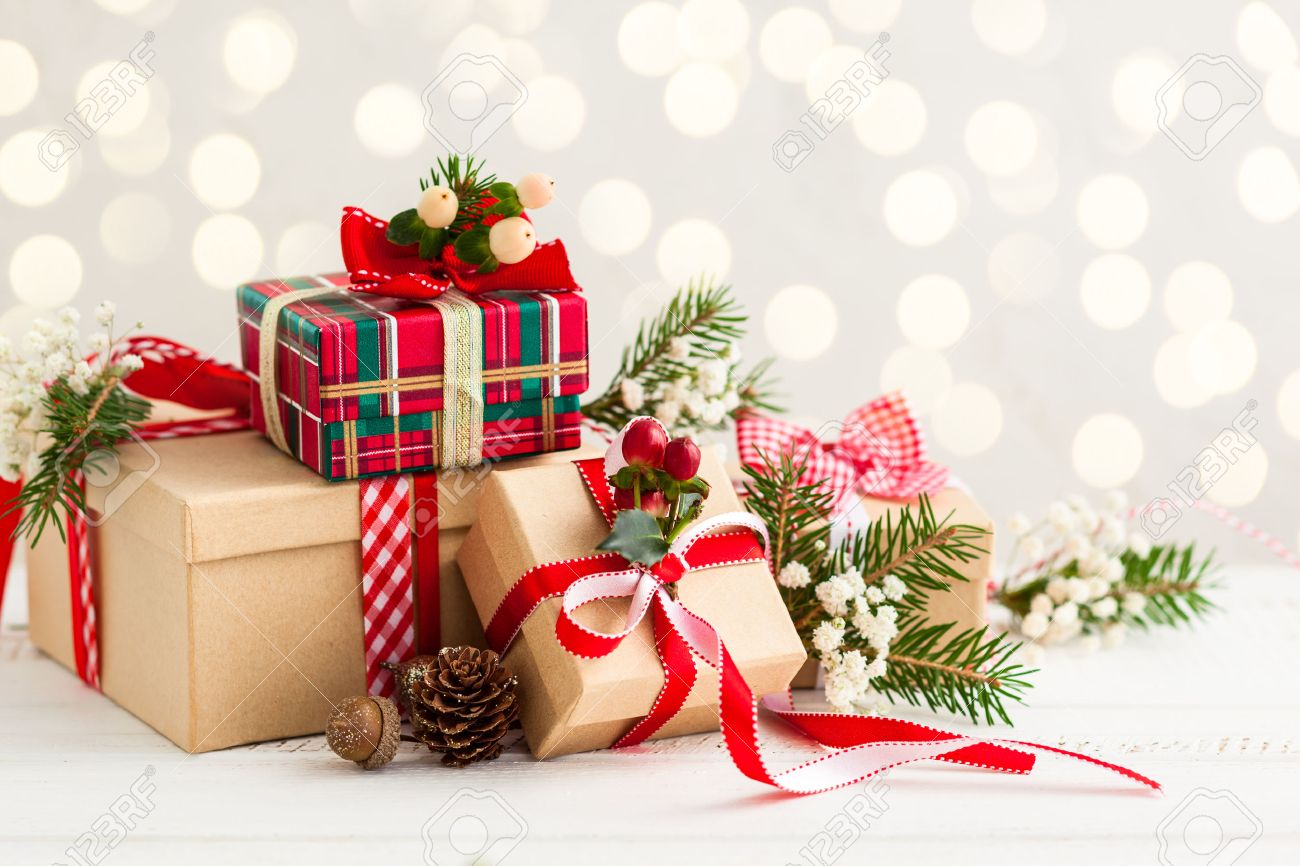 With only a week until Christmas it has me reflecting on the industry of Events and Marketing.
Ads are pushing you to buy so many items for everyone you know. Your calendar is bursting with events, parties, and a to-do list that seems endless. Oh, and those in hospitality or emergency services that don't even see the time off.
It's time like this to stop and just enjoy the Christmas lights along with friends and family. It's important not to feel pressured to spend more than you have or give more time that you can.
Remember, there is an entire year to be with those you care about, not just this month. It's time to remember to breathe and remember the spirit of Christmas is what Christmas memories are made from.