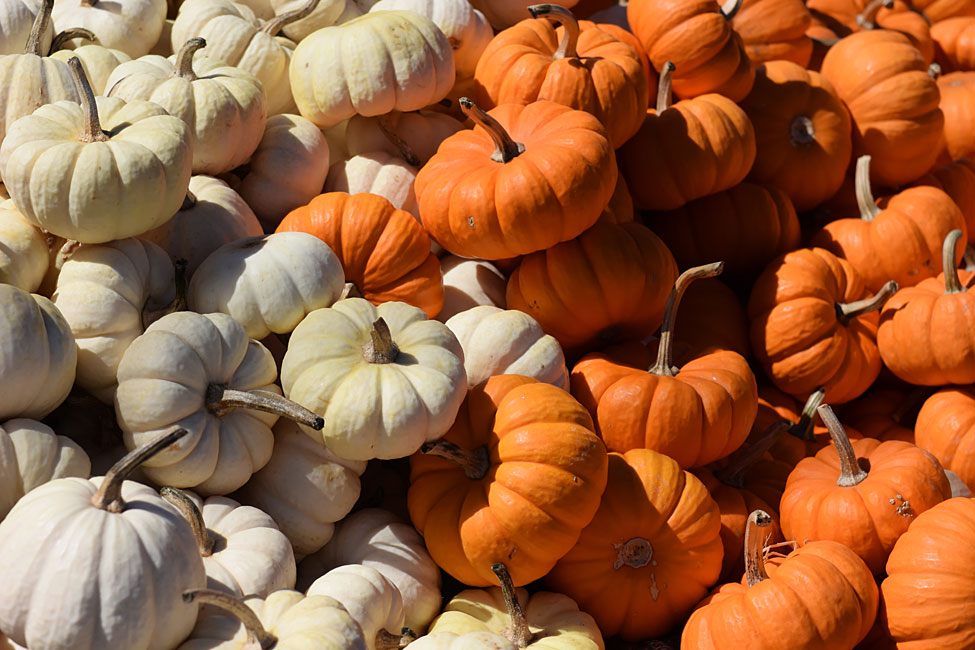 After attending an amazing but amazingly hot canal boat concert in 100 degree weather I can't help but get excited about fall. In homage I typed this while drinking coffee with pumpkin spice creamer.
There are so many great fall happenings- from getting involved at pumpkin patches, fall/harvest/spooky themed parties, apple themed open houses, trick/truck/truck-or-treats to campfires and parties on local farms.
Our new Fun-Nominal Impact can help create theme props for your event and we are excited to announce we have started working with several new food trucks and caterers (in additional to our usual amazing sources), a headphone party company (Silent Fun), family-friendly entertainment, and so many other event vendors and partners.
Let us help make your fall Fun-Nominal!