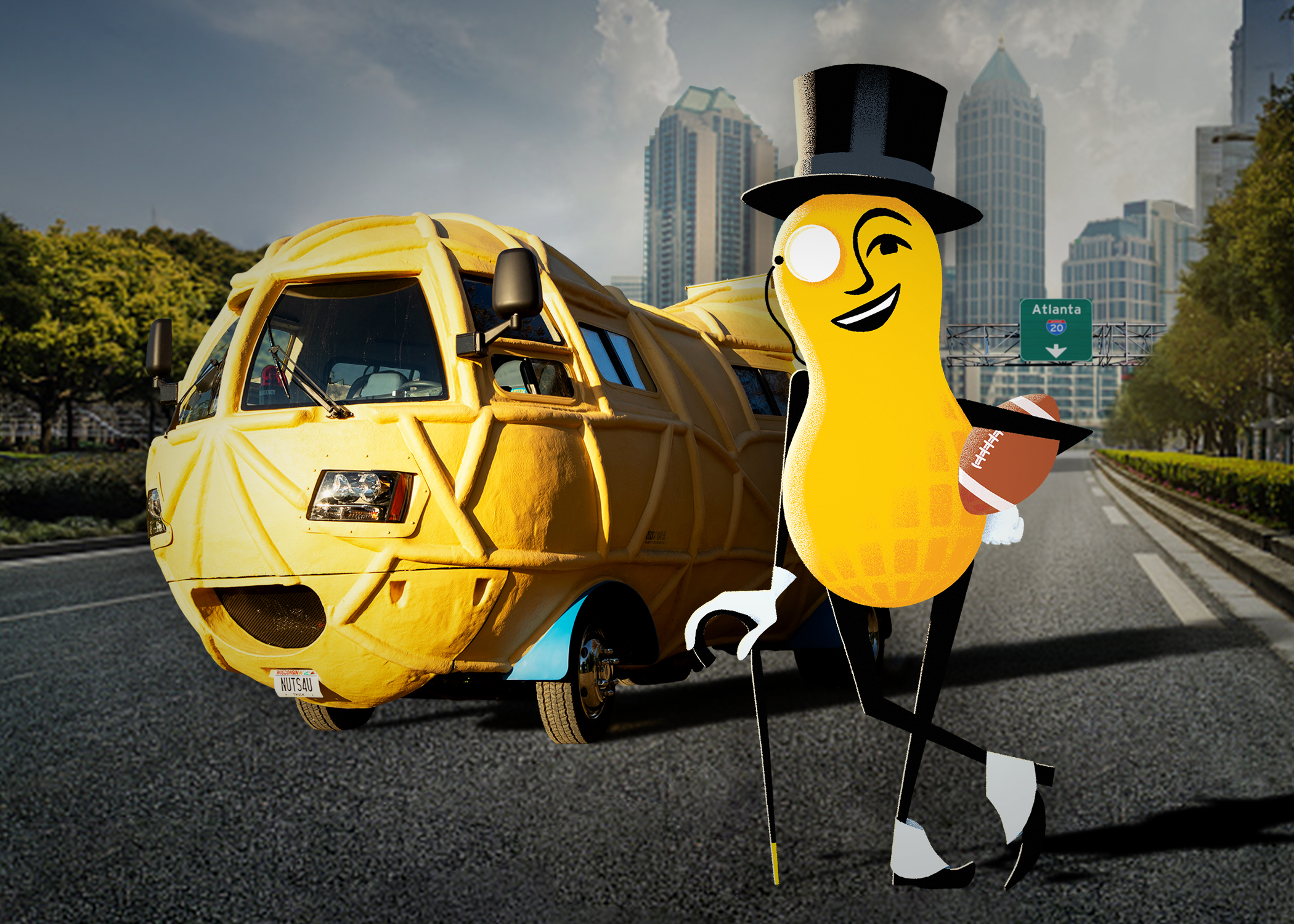 The Festival and Events world has a touring promo mobile crossing the country this year because the Nut Mobile is back! You better believe I will be watching to see what cities and events make the tour!
Two things to consider-
1) Do you take advantage of traveling promotional tours for your event as a source of revenue and activity for your attendees and
2) Does your company interact with events to promote and make memorable experiences for your communities?
Fun-Nominal Events has over 15 years in promo tour experience and Fun-Nominal Marketing would be happy to help you engage your local festivals and events. Send us a message to chat ideas today.