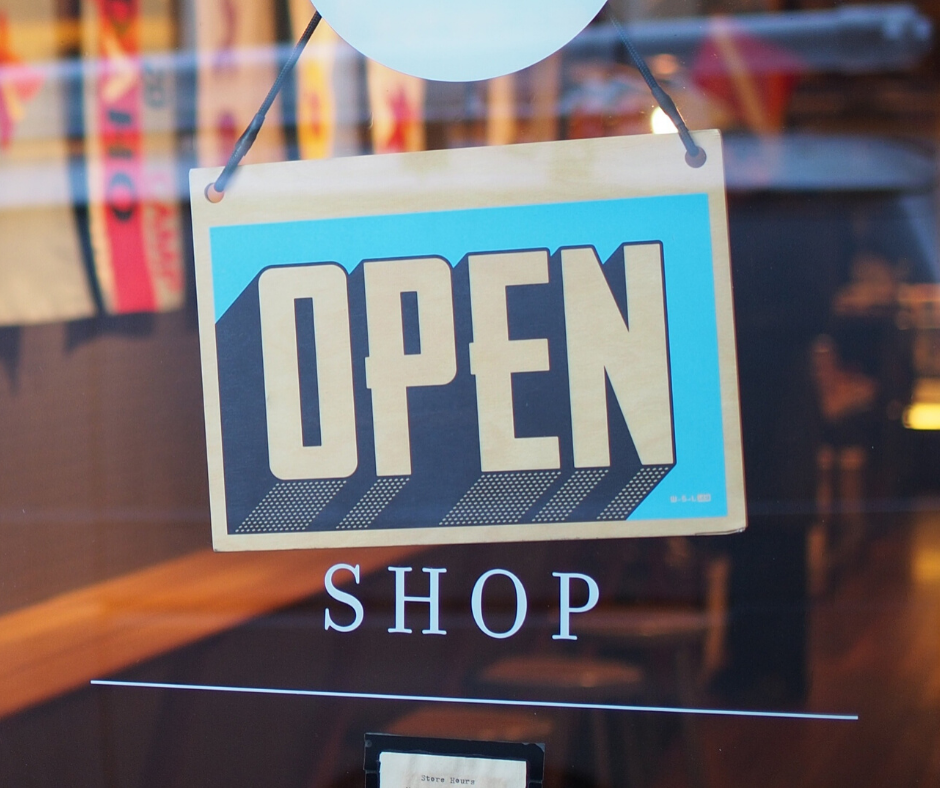 No Business if You Aren't Open
If your business isn't open no business is happening.
The spring sidewalk sales and community festivals are soon approaching. I am amazed at the two models that businesses make.
The first is the business that knows they may not get sales during the event but by 1) having open doors lets attendees see what the business has to offer so they can come back even to the point of offering a coupon and 2) they create a sale or specific way to offer something targeted to those attending that event.
Then there is the business that sees the event as an inconvenience and closes their doors. All the people that come onto the doorstep are turned away. There is no interaction and no reason to return.
While active downtowns can be overwhelming who can afford to not embrace the events that are happening and open your doors. Creative promotions can grow your business.
The Fun-Nominal Team has worked with numerous downtowns and individual store fronts helping them maximize their local events. Let us help you "open your doors" to more business.