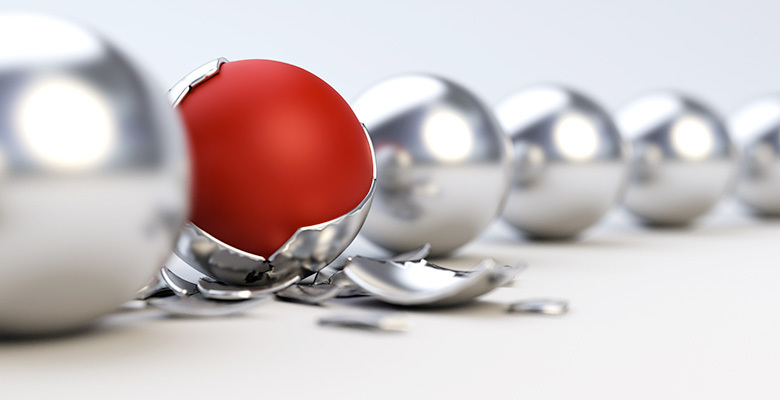 Tired of using the same marketing as everyone else, doing the same thing and getting little to no results? Break out from the crowd and consider some non-traditional marketing.
Print, radio, and tv is successful and can be expensive. You need to know exactly who you want to reach and have a solid strategic plan to reach that audience. But you can complement that plan with lots of non-traditional marketing ideas to build up your strategy without hurting your budget. Special events (including open houses, mixers, progressive stop events, private events) contests, workshops, and online marketing campaigns can drive traffic, introduce new customers, and strengthen your brand to existing customers.
Don't just do the same thing- stand out. Fun-Nominal Events and Marketing doesn't just recommend the usual suspects. We strive to find affordable ways to reach your target audience and grow your business on a budget.