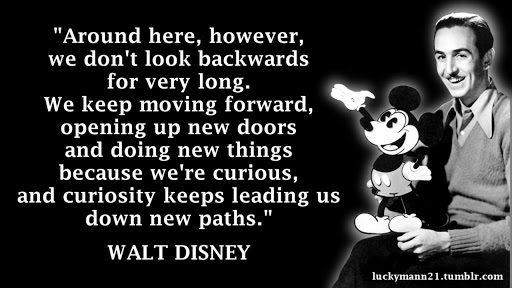 Let progress be your standard. If your product or service has great upward movement that is what is important. It may not be about having the #1 spot, about getting thousands of likes. If your core audience is loyal and growing at a steady pass you are on the right path.
Don't spend your time worrying about your competition. Put your best information out and let your audience grow with the right postings, ads, and messages.
Just keep moving forward- stay out there, stay focused, and let progress takes its course. Enjoy the forward motion.